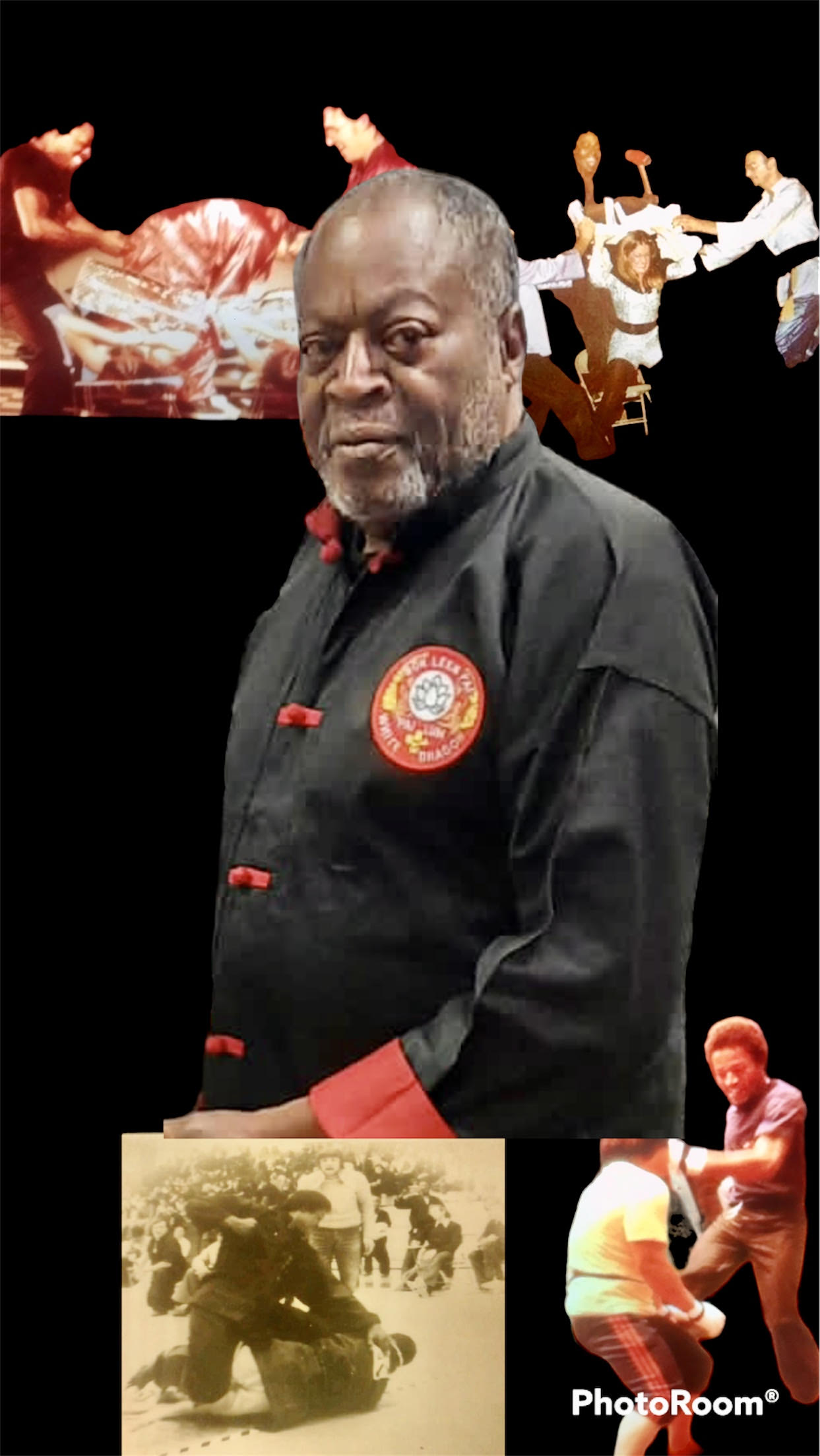 Clarence Cooper Jr
Clarence Cooper Jr.
Clarence Cooper Jr. (Grandmaster) – Clarence Cooper has been a practitioner of Chinese Martial Arts for 50+ years. His teacher was the infamous Great Grandmaster Daniel K. Pai where Grandmaster Cooper was a top student of Dr. Pai.
GM Cooper along with other high level Pai Lum students traveled the United States, the Caribbean, and abroad where he set the tone for excellence. His dedication to his art proved him as a fierce competitor winning competitions around the globe. This integrity for the art of Pai Lum continues to be passed down to GM Cooper's students. Those with teaching privileges in turn pass it on to their students. The lineage of Pai Lum continues its positive flow from teacher to student with the wisdom and humility of GM Cooper who prefers to be called "Sifu," teacher.
Dr. Pai also had a passion for reconstructive therapy and herbal medicines which was shared with GM Cooper. Throughout the many years GM Cooper learned to embrace pain and find cures to reconstruct injuries and lesson pain through martial arts and herbal medicines. True to his passion for teaching and sharing the knowledge from Dr Pai, GM Cooper takes the time to teach this valuable information to his students.